Shipwrecks of the Virgin Islands

Find lost treasure & explore long lost shipwrecks hidden deep below the sea.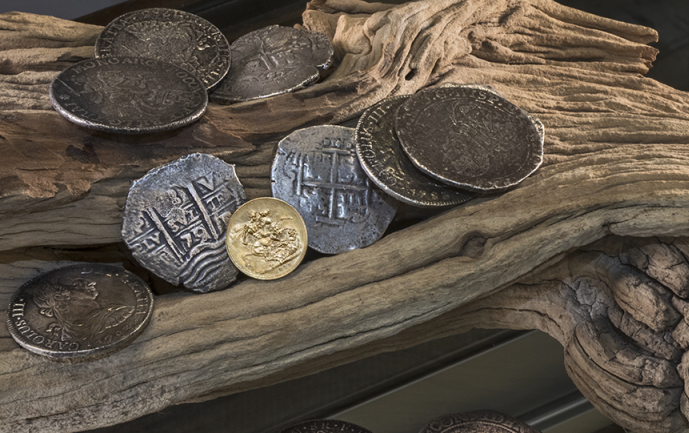 Discover coins from local shipwrecks!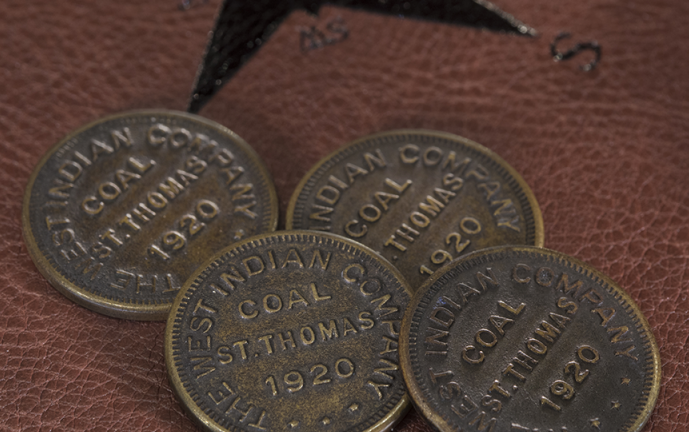 Coins from the West India Company.
Learn about the many shipwrecks that surround the Virgin Islands with an interactive map and artifacts recovered from shipwrecks in the area.  Artifacts include an extensive collection of china from the Royal Mail Steam Packet Company, the line which lost a multitude of ships, including the RMS Rhone and the RMS Wye in an October 1867 hurricane, a large demijohn, concreted coal  and pipes, and octant used for navigation.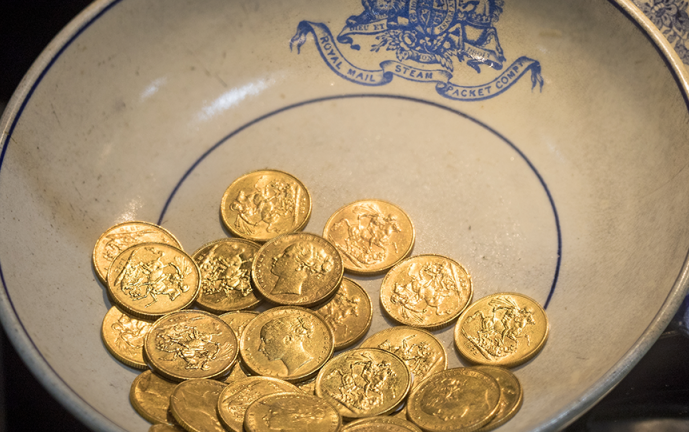 China from the Royal Mail Steam Packet Company.

Location
17-1 Estate Thomas
St. Thomas, USVI
00802
Contact
(340) 775-9575
info@pirate.vi
Hours
Hopefully open every day from now until . . .