Discover actual ship's bells recovered from the depths of various wrecks.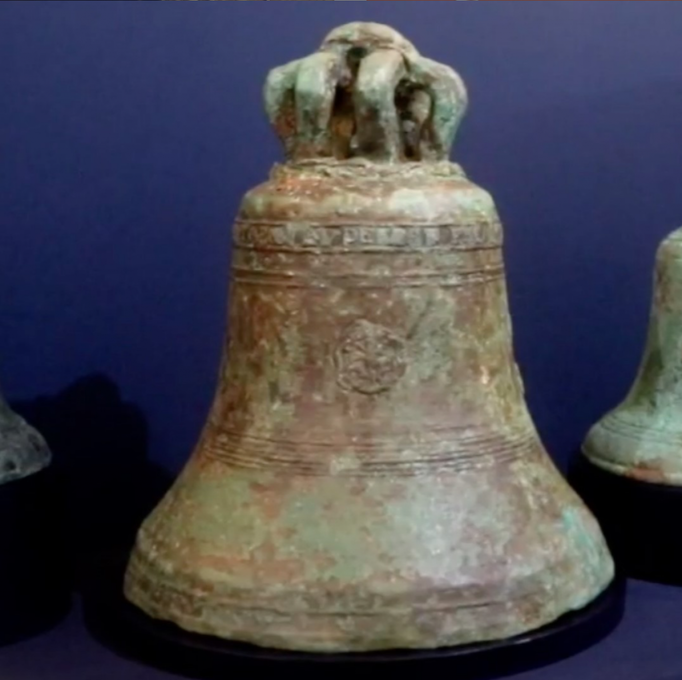 The bell from the shipwreck of the La Marquise de Tourny!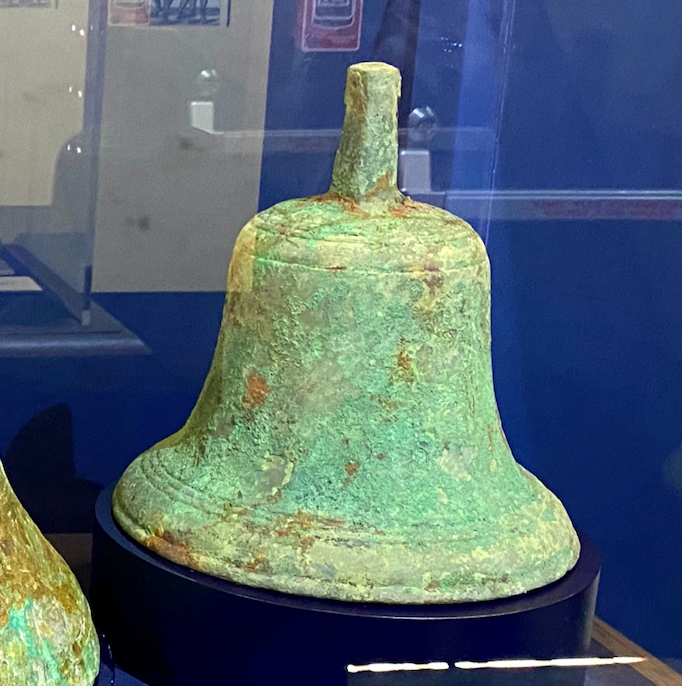 The bell recovered from the wreck of the SS Republic.
Bells were placed on ships beginning in the early Resaissance period.  Typically made of brass or bronze, the ship's bell was used to indicate the time aboard a ship to regulate duty watches. 
Ship's bells were, and still are, such an important part of a sailor's daily routine.  Investigate three different ship's bells from the 18th and 19th centuries, including a bell from a privateer ship – a government sponsored legal form of piracy.

Location
17-1 Estate Thomas
St. Thomas, USVI
00802
Contact
(340) 775-9575
info@pirate.vi
Hours
Hopefully open every day from now until . . .