Discover ancient artifacts – some pre-dating Christ!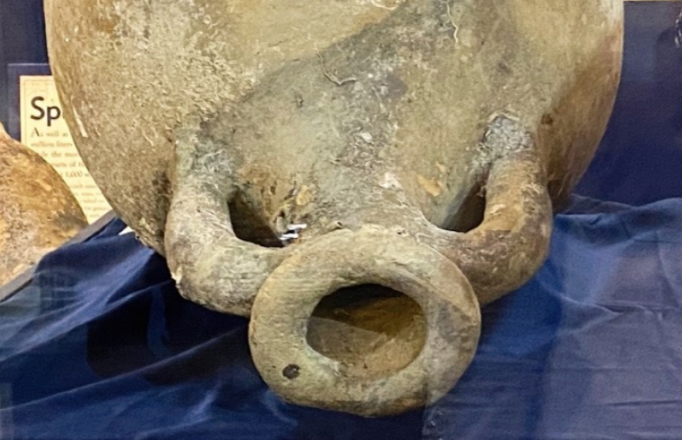 Ancient amphora circa AD 70-90 held Roman olive oil.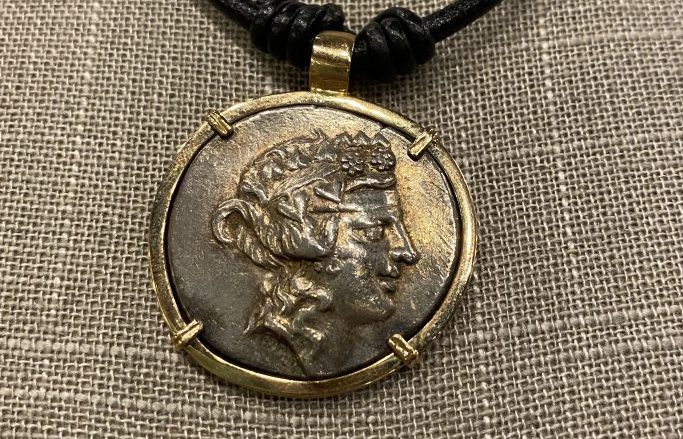 Macedonian coin of Dionysus, the god of grape harvest, winemaking & wine - from 168-148 BC.
Marvel at the age of Roman coins bearing the head of Medusa, or the image of Dionysus.  Imagine tasting olive oil from amphora dating AD 70-90, or plundering a ship carrying currency from the Ming Dynasty!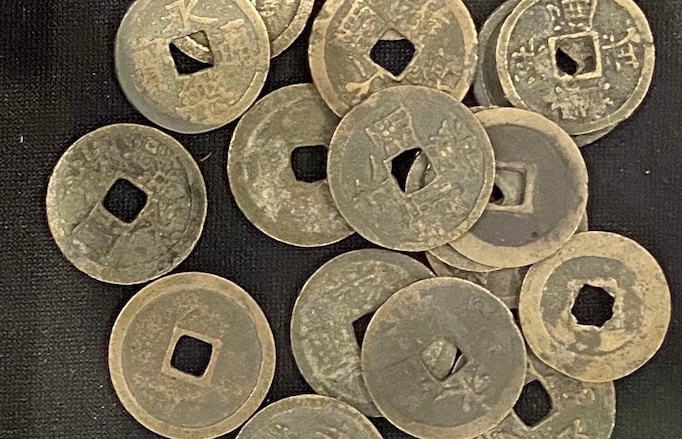 Actual coins from the Ming Dynasty.

Location
17-1 Estate Thomas
St. Thomas, USVI
00802